Veljko Andric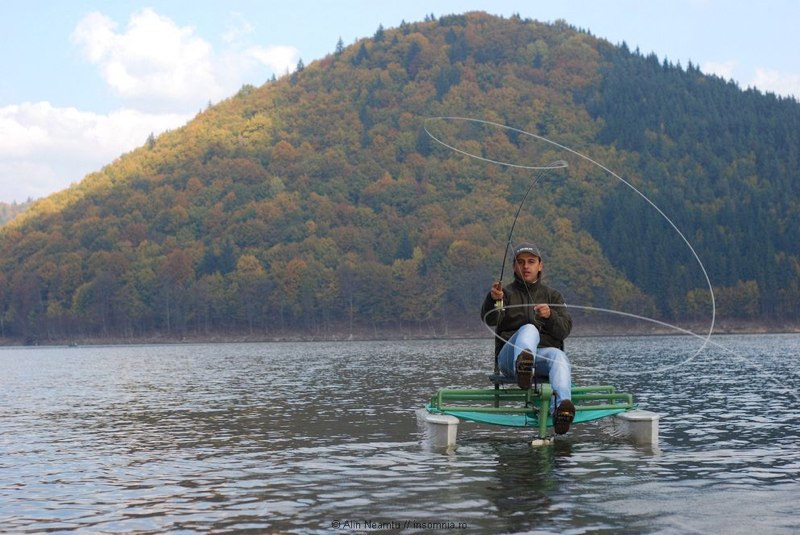 Veljko Andric – Loop Pro Staff, EFFA – Certified Casting Instructor.
Serbia
Veljko Andric:
The first time I tried a S1waterbike was in Zetea – Romania.
I was fishing with S1waterbike one day.
My impressions: Easy to use, easy to transport and install, efficient, the fisherman is out of the water (a big plus), everything is clean and elegant (as all the fly fishing), the most important detail is that the fisherman both hands are free for fly casting. Definitely it is something special.
I think that is very useful on the lakes, pounds and slow water.
I 'll take one in the future. I have a boat but this is definitively something special.
I would not change anything on it, definitely in my taste.