Transport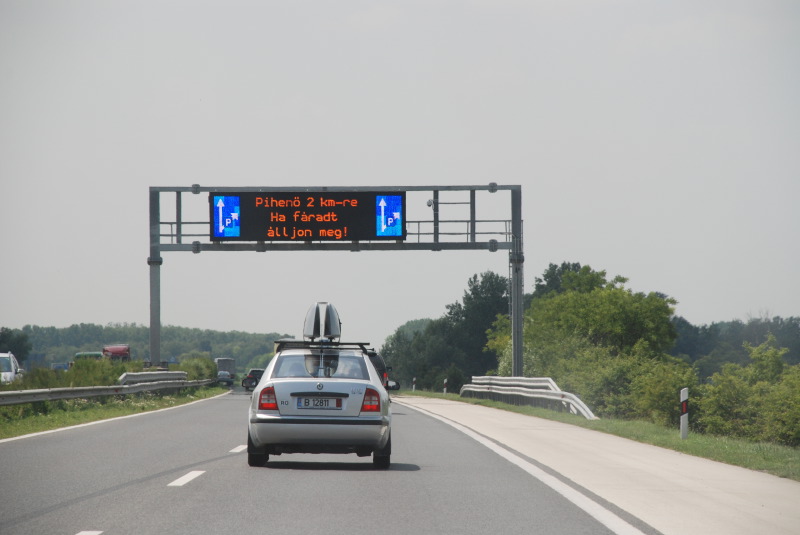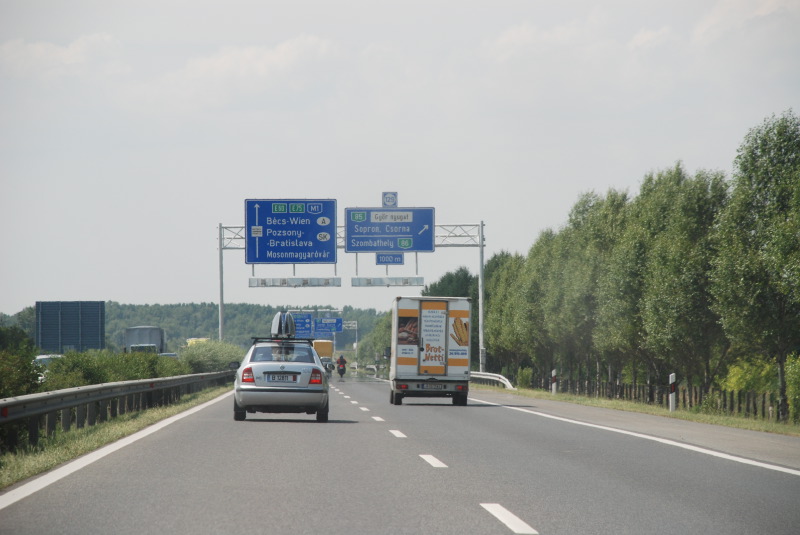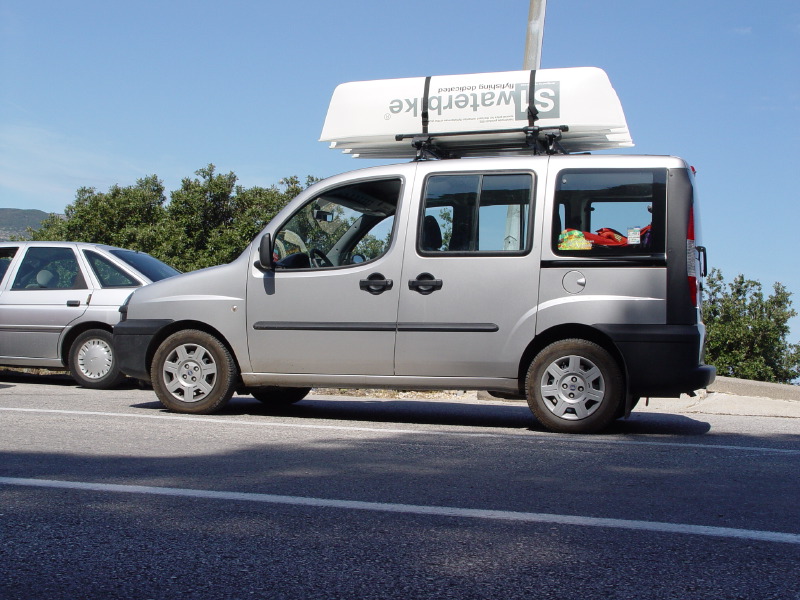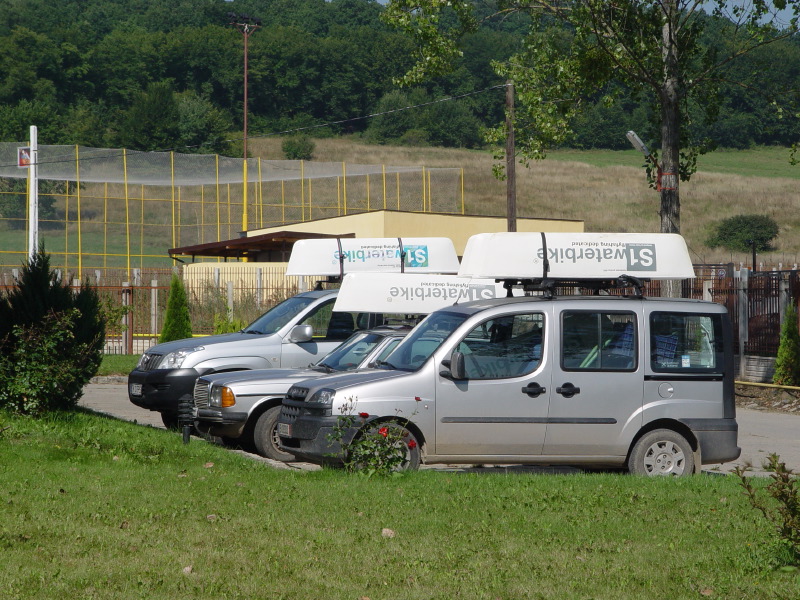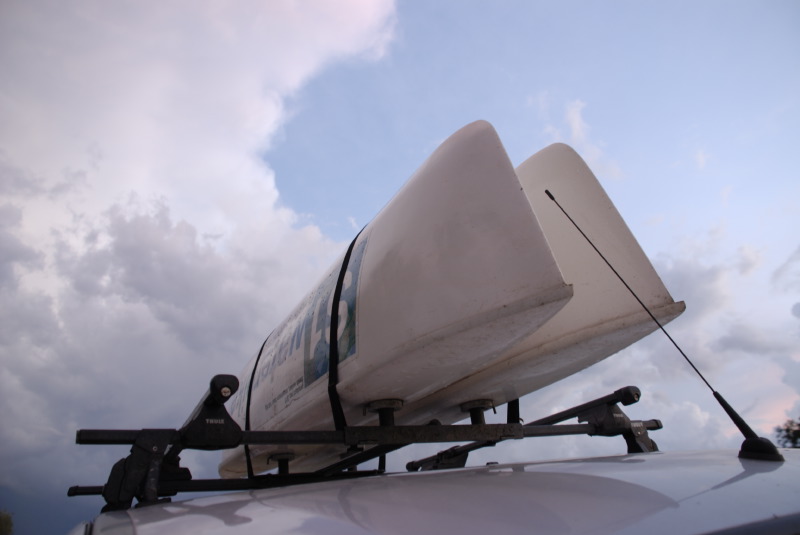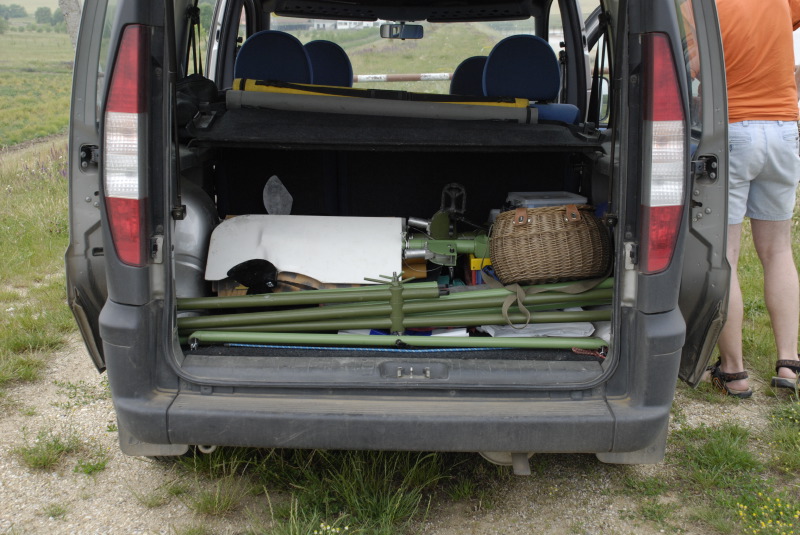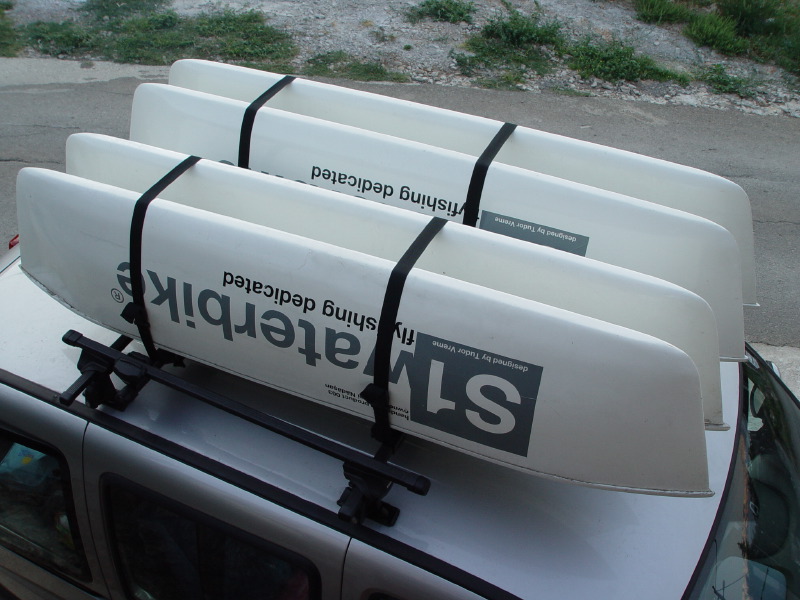 The S1 waterbike is made up of lightweight units which are easy to transport by car.
Four compact folding units, the body structure, protective net, chair and pedal drive system, have been designed to fit easily into a car boot.
Two water bikes can easily take in a average car.
The two floats can be fixed to a roof rack with the special float support supplied. One car can carry two sets of floats. (We recommend Thule roof racks.)